Just got my CPR in and test fit it before wiring it up on my B18 CRX racecar.
Looks like the height of the coil packs I had laying around (Ap1 s2k Denso 0099700-0430) stick up above the valve cover and interfere with closing the hood (which is already spaced up at the rear to clear the motor as is)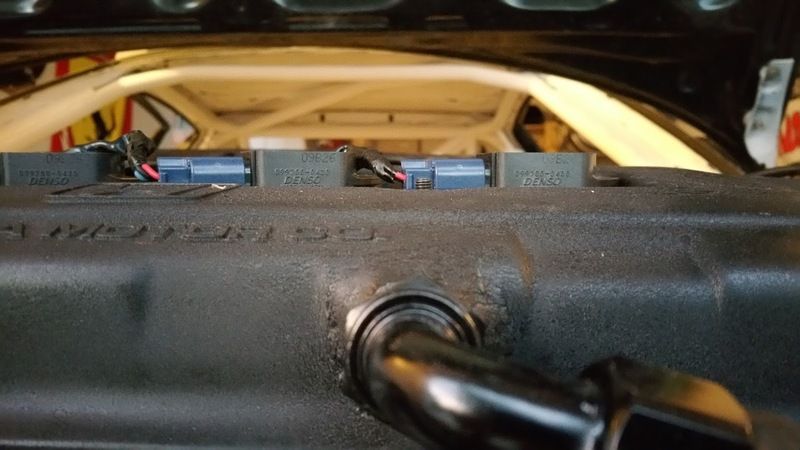 I plan on attaching the coils to a BWR plate and am not sure if I'm to remove the oem rubber backed VC washers so the plate sits flat to the valve cover to get better clearance, still looks like thatll only gain me 1/4". see pic. (Cyl 4 coil pictured- looking past distro and vtec sensor)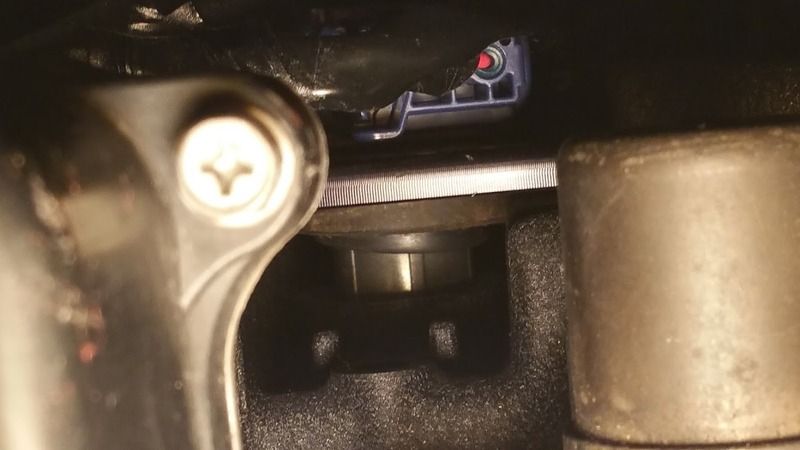 Ive read that the ap1 coils may be longer that the 30520-PVF-A01 coils that are recommended by you guys and all the pictures I see with the CPR installed in hondata images are
not
running a coil plate. My question is, if I buy the recommended coils (and seals) and not run a plate will they sit flush with the top of the VC?