Anyone running RDX injectors care to share their table values?

I've been playing with it and have greatly improved tip in fueling, but still is richer than I'd like and not sure how low I should go on these tables.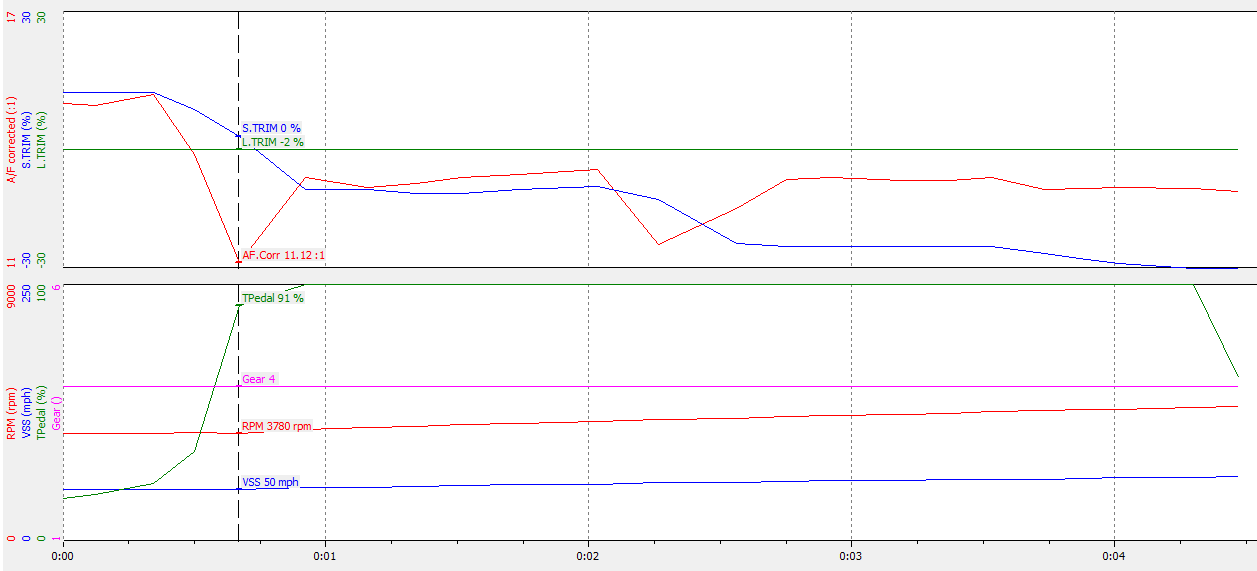 **Still in the middle of recalibrating the fuel tables, so don't mind the dip at VTEC
Full mods: Hybrid CAI, PLM V1 ... Header, Full Race Exhaust, RDX injectors, TB Spacer.